Meet the Team | Monroe, WA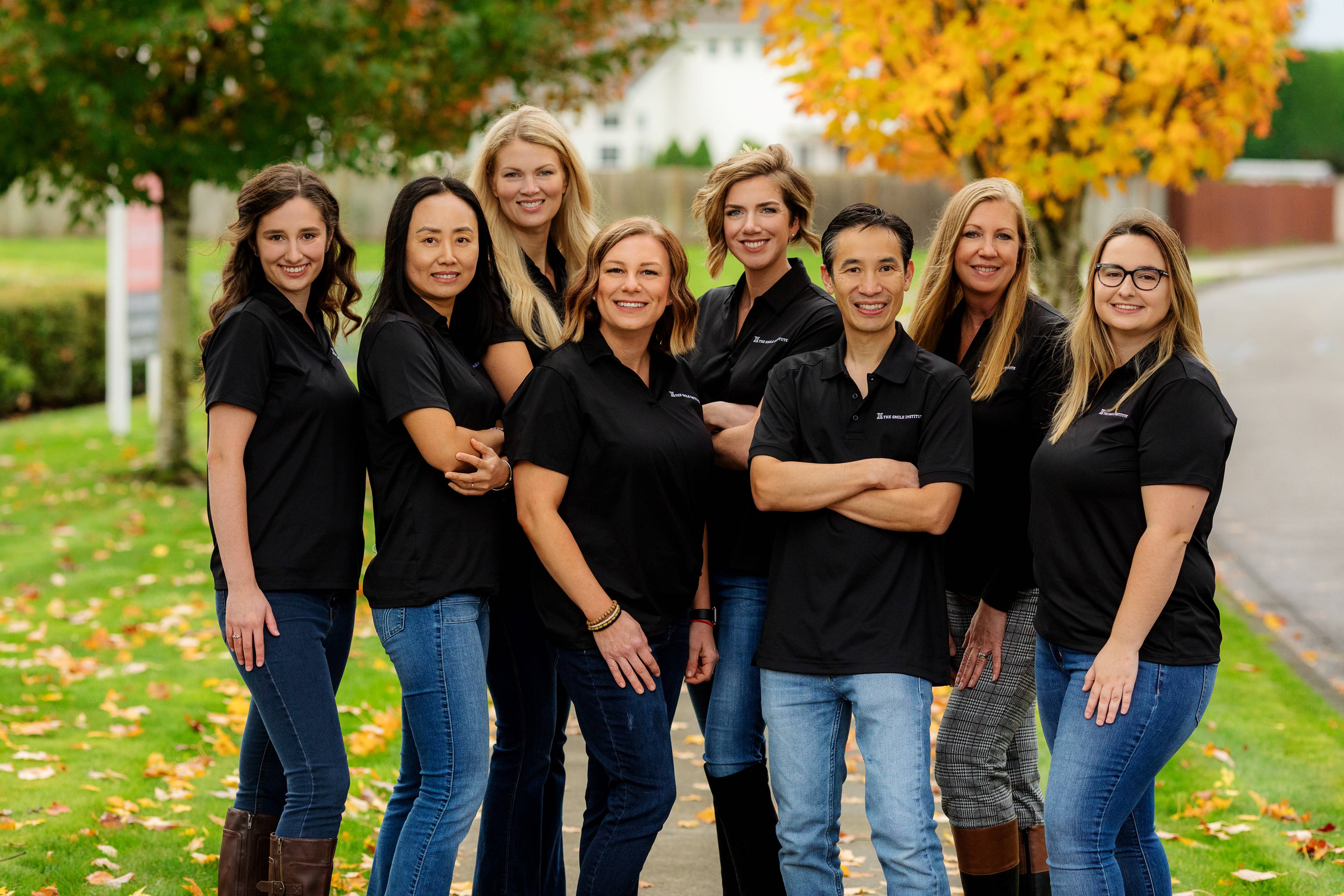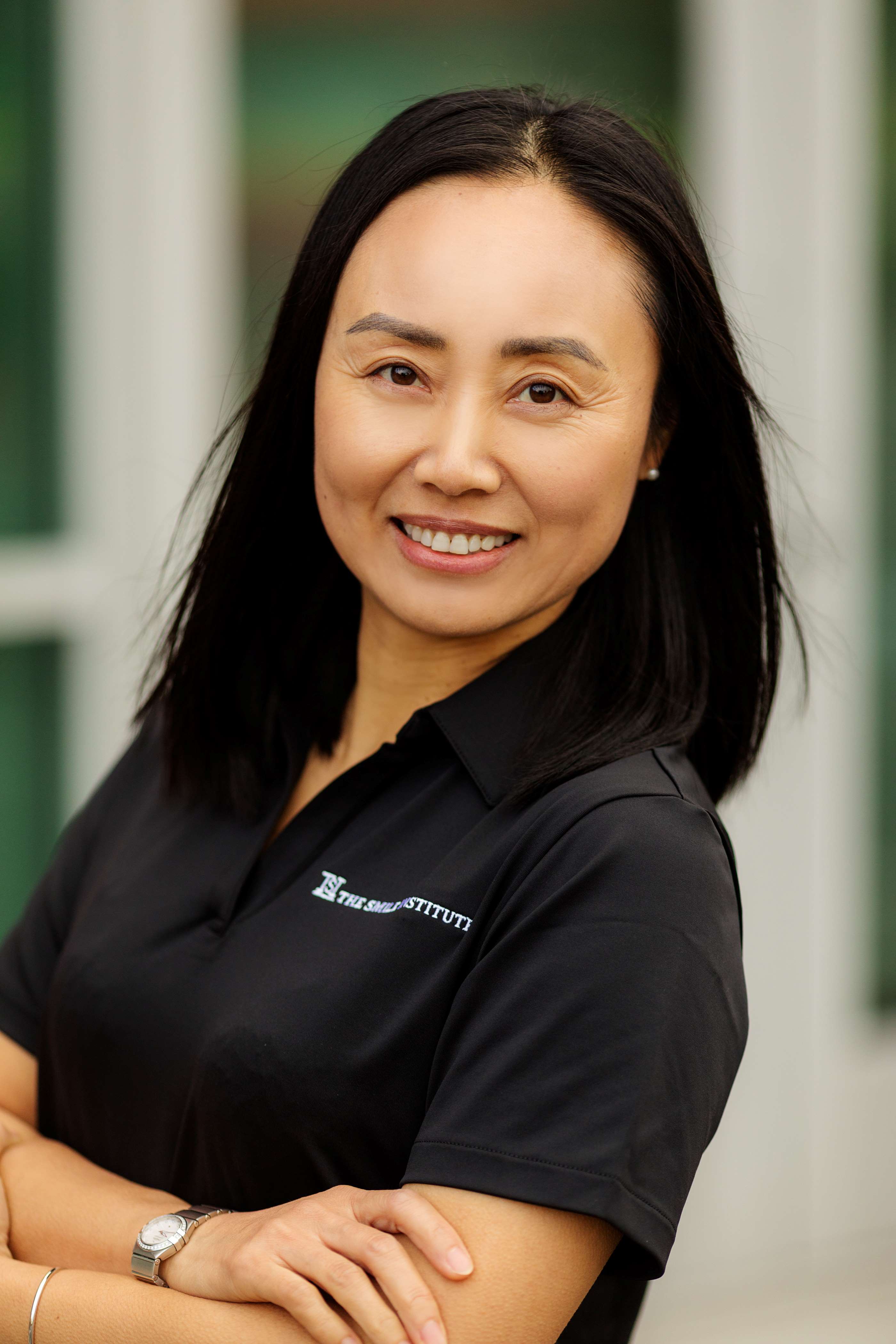 Anna
Registered Dental Assistant
Hello, my name is Anna. I am happy to meet all of you and welcome you to the Smile Institute. I find dentistry so interesting. With all the many advances that dentistry has gone through and with careful artistic planning, I hope to be part of making The Smile Institute a place that you can smile about. Outside of work, I enjoy taking walks, badminton, cooking and yoga. I love spending time with my children because I believe that they are our future.
I hope your dental visit at The Smile Institute is a great one!
The Smile Institute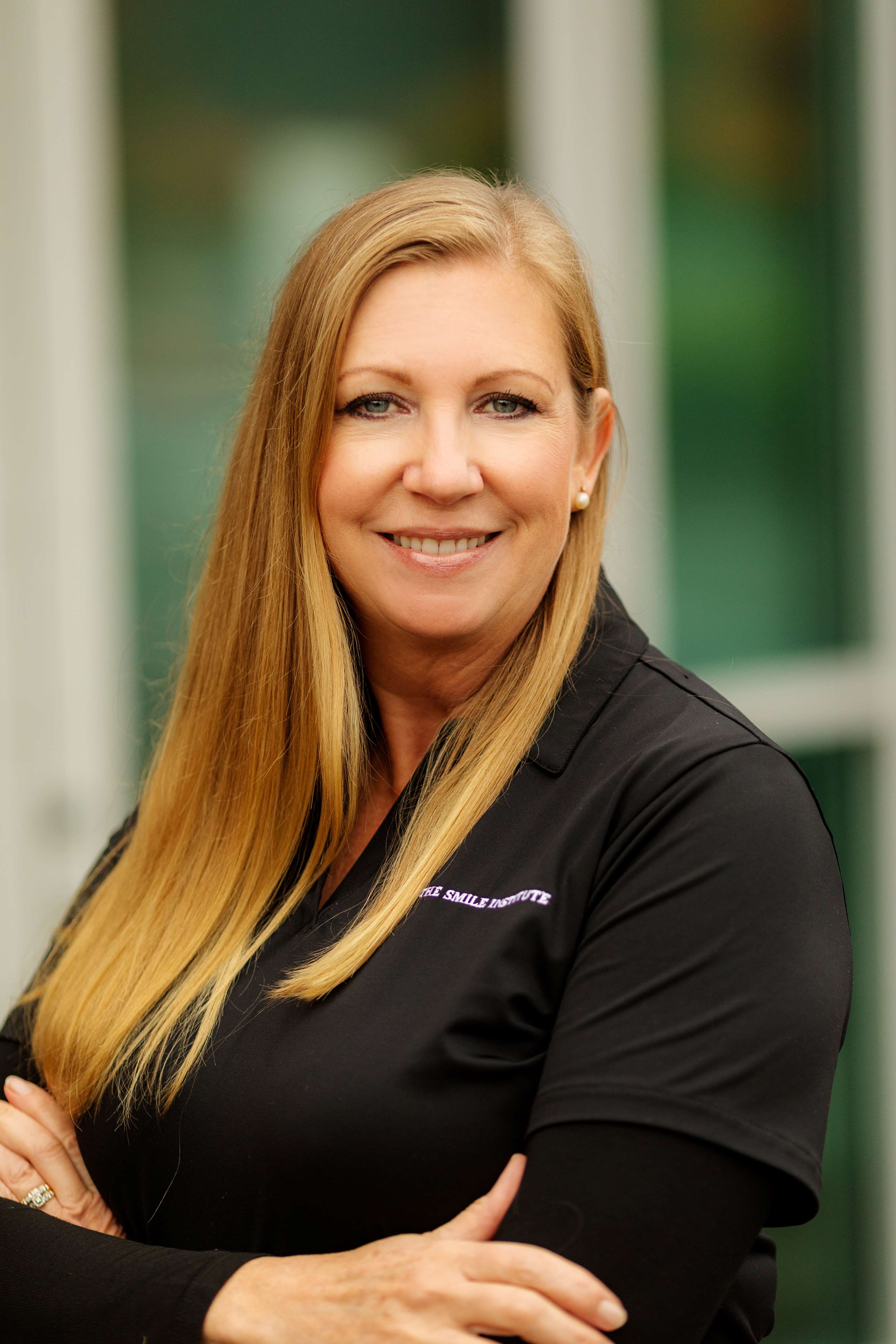 Donita
Registered Dental Assistant
Hello, I'd like to introduce myself. My name is Donita. I am a Registered Dental Assistant with the State of Washington as well as a Certified Dental Assistant with the Dental Assistant National Board. I have made a great career of dental assisting with over 30 years of experience.
I feel extremely fortunate to be a part of the team at The Smile Institute. It is important to me personally, to hold to the highest of standards in the dental field which is what this dental office embodies. This includes taking the best care of our patients possible, caring for my fellow teammates, and keeping up to date with the newest and best technologies available in the dental field. Continuing education is also a critical part of holding to the highest standards in which I am happy and proud to participate.
Monroe is where I call home and I am fortunate to be able to work in the same town in which I live. Quality of life is important to me, and by not having a long commute, I am a happier person. When I'm not at work, my favorite place to be is home. A creek runs through my back yard, where deer are free to roam and eat my roses. Joking aside, I do love gardening as well. My other hobbies include watercolor painting and taking care of my dog and cat with the possibility of chickens in the near future.
I look forward to meeting more of you in the future!
The Smile Institute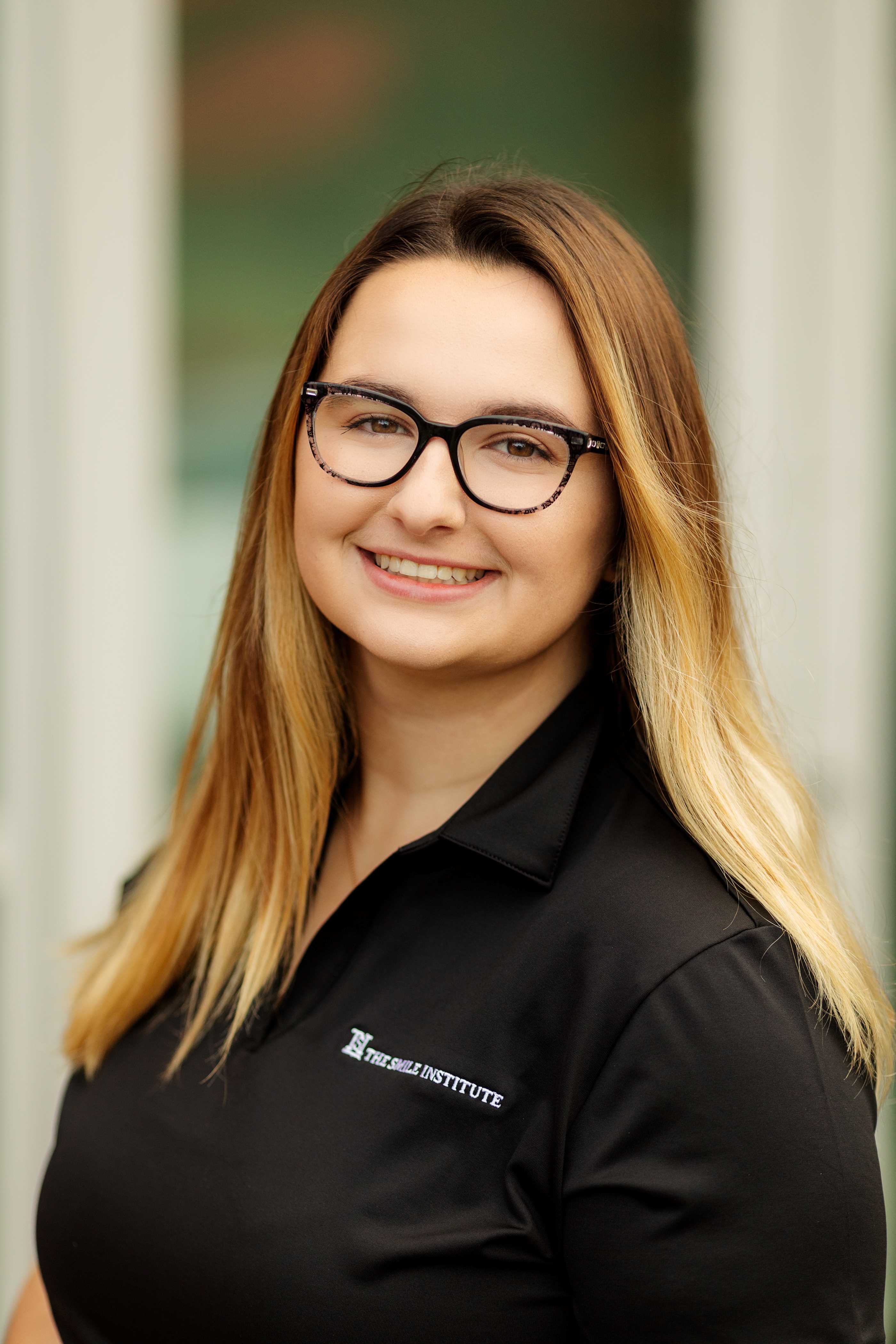 Jillian
Front Desk Insurance Coordinator
My name is Jillian and I am a dental insurance coordinator. My mother and older sister are both in the dental field which is how I was first introduced to the dental industry. I love being part of an amazing team to provide our patients with the best care we can give! I enjoy helping patients find financial solutions so they can feel comfortble in investing in their dental health and helping them understand their dental insurance coverages.
My favorite part about working in the dental field is seeing people get their confidence and smile back and how their face lights up when they receive the care they wanted. When I am not at work, I enjoy spending time with my lovely daughter and taking her on walks or swimming in our pool. Family is very important to me so most of my free time involves enjoying it with loved ones. My favorite quote is "Let your smile change the world, but don't let the world change your smile" I look forward to meeting you all!
The Smile Institute
Jennie
Registered Dental Assistant
The Smile Institute