Meet the Team | Monroe, WA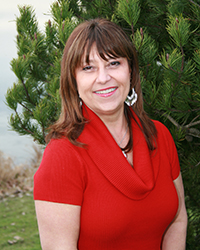 Cindy
Front Desk Coordinator/Registered Dental Assistant
Hello to all of our patients. My name is Cindy. I have been in the dental field for over 30 years. I was a dental assistant for many years and transitioned into more management roles after 15 years in dentistry. I was trained in New York by my cousins who were dentists. Over the years, I have seen dentistry change and progress and I am happy to finally make my permanent home here with Dr. Tang and our team along with our great patients. I have lived in Arlington for over 20 years and have two grown children, Garrett and Brittney and my 15 year old Shitzu, Sasha. I enjoy hiking, golfing, motorcycles and the outdoors, and let's not forget those HAWKS. I look forward to building great friendships and professional relationships with all my patients. Good customer service and truly caring for our patients is my goal. I hope everyone can share their dental experience that they have with others about Dr. Tang and our team.
We look forward to inspiring you to smile. Best wishes to all.
The Smile Institute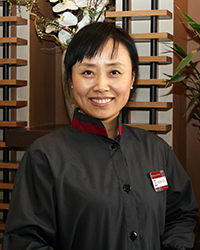 Anna
Registered Dental Assistant
Hello, my name is Anna.I am happy to meet all of you and welcome you to the Smile Institute. I find dentistry so interesting. With all the many advances that dentistry has gone through and with careful artistic planning, I hope to be part of making The Smile Institute a place that you can smile about. Outside of work, I enjoy taking walks, badminton, cooking and yoga. I love spending time with my children because I believe that they are our future.
I hope your dental visit at The Smile Institute is a great one!
The Smile Institute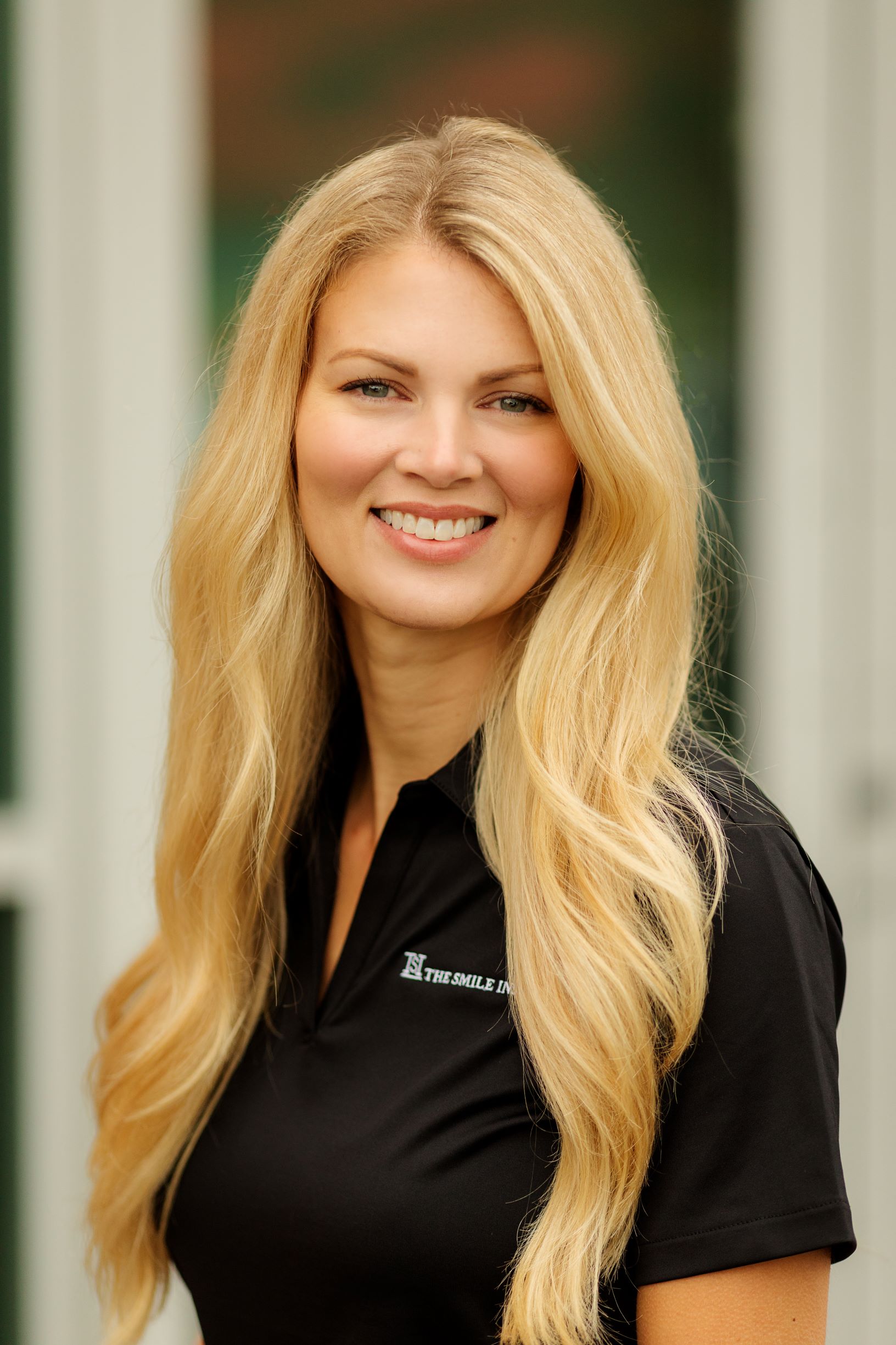 Bethany
Registered Dental Hygienist
Hi! My name is Bethany and I am a licensed dental hygienist. I earned my Associates of Applied Science at Lake Washington Institute of Technology and an additional AAS at EvCC. As a hygienist, I help Dr. Tang provide complete and quality dental care unique to each individual patient. Through preventative cleanings, assessments, periodontal therapies and patient education, I help our patients reach optimum oral health. I love providing a service to the public and I especially love getting to know our patients!
When I'm not working you will find me spending time with my wonderful husband and our three children. I also love to cook, read, restore old furniture and soak up the sun whenever possible.
Be the reason someone smiles today!
The Smile Institute